Twickenham Sporting Event Seating Plan
Twickenham stadium is the largest in the world devoted solely rugby union and is the second largest stadium in the UK after Wembley Stadium. It is also the fifth largest stadium in Europe. It's important that you know where to sit to get the best view of the action.
Previous Concerts
The stadium is usually only used for rugby union. In the past it has hosted a number of other events, such as concerts by Iron Maiden, Bryan Adams, Bon Jovi, Muse, Genesis, U2, The Rolling Stones, The Police, Eagles, R.E.M., Lady Gaga, and Rihanna's Diamonds World Tour. It has also been the host of Rugby League's Challenge Cup final.
Tell your friends about the best seats at Twickenham!
Forthcoming Events at Twickenham
Before booking your tickets for Twickenham Events, it's worth checking the seating plan to make sure you get the best view of your favorite performer. Here are a few of the upcoming concerts at Twickenham.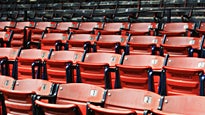 London Double Header 2017
02 September 2017
Tickets £0.00 - £0.00
---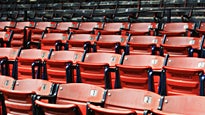 NFL: Arizona Cardinals v Los Angeles Rams
22 October 2017
Tickets £0.00 - £0.00
---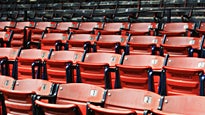 NFL Hospitality: Arizona Cardinals v Los Angeles Rams
22 October 2017
Tickets £0.00 - £0.00
---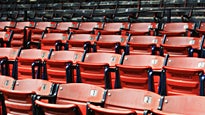 NFL: Minnesota Vikings v Cleveland Browns
29 October 2017
Tickets £0.00 - £0.00
---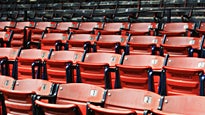 NFL Hospitality: Minnesota Vikings v Cleveland Browns
29 October 2017
Tickets £0.00 - £0.00
---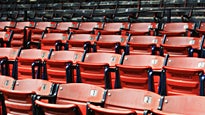 Barbarians v New Zealand
04 November 2017
Tickets £0.00 - £0.00
---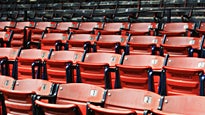 The Varsity Match 2017
07 December 2017
Tickets £0.00 - £0.00
---
Twickenham Stadium
The Wembley National Stadium, Wembley, London HA9 0WS