O2 Arena Seating Plan Fully Seated Event
The O2 arena Box Office opening times 12:00-19:00 on non arena event days 12:00-21:00 on arena event days.
Previous Concerts
The O2 Arena has been host of many concerts, from UK to international superstars and was named the World's Best Venue by Pollstar in 2009. The O2 Arena is now the home of the Brit Awards, with the arena's first ceremony taking place on 15 February 2011.
Tell your friends about the best seats at the O2 Arena!
Forthcoming Concerts
Before booking your tickets for the O2 Arena Events, it's worth checking the seating plan to make sure you get the best view of your favorite performer. Here are a few of the upcoming concerts at the O2 Arena.
Celine Dion
29 July 2017
Tickets £45.00 - £45.00
---
Celine Dion
30 July 2017
Tickets £45.00 - £45.00
---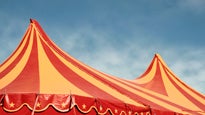 Star Wars Identities Exhibition [10:00 - 14:00 Session]
31 July 2017
Tickets £25.00 - £25.00
---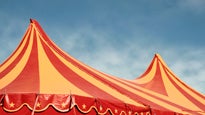 Star Wars Identities Exhibition [14:00 - 18:00 Session]
31 July 2017
Tickets £25.00 - £25.00
---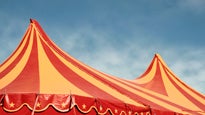 Star Wars Identities Exhibition [10:00 - 14:00 Session]
01 August 2017
Tickets £25.00 - £25.00
---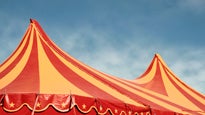 Star Wars Identities Exhibition [14:00 - 18:00 Session]
01 August 2017
Tickets £25.00 - £25.00
---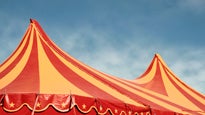 Star Wars Identities Exhibition [10:00 - 14:00 Session]
02 August 2017
Tickets £25.00 - £25.00
---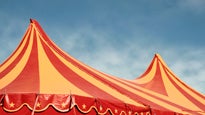 Star Wars Identities Exhibition [14:00 - 18:00 Session]
02 August 2017
Tickets £25.00 - £25.00
---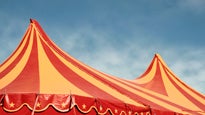 Star Wars Identities Exhibition [10:00 - 14:00 Session]
03 August 2017
Tickets £25.00 - £25.00
---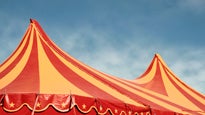 Star Wars Identities Exhibition [14:00 - 18:00 Session]
03 August 2017
Tickets £25.00 - £25.00
---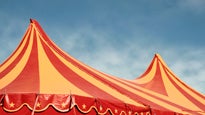 Star Wars Identities Exhibition [10:00 - 14:00 Session]
04 August 2017
Tickets £25.00 - £25.00
---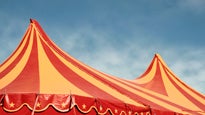 Star Wars Identities Exhibition [14:00 - 18:00 Session]
04 August 2017
Tickets £25.00 - £25.00
---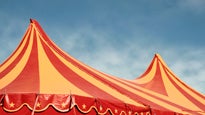 Star Wars Identities Exhibition [15:00 - 18:00 Session]
05 August 2017
Tickets £25.00 - £25.00
---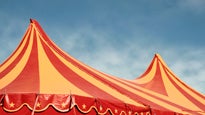 Star Wars Identities Exhibition [15:00 - 18:00 Session]
06 August 2017
Tickets £25.00 - £25.00
---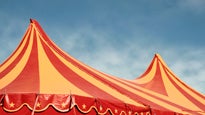 Star Wars Identities Exhibition [10:00 - 14:00 Session]
07 August 2017
Tickets £25.00 - £25.00
---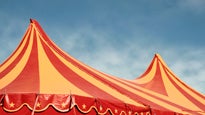 Star Wars Identities Exhibition [14:00 - 18:00 Session]
07 August 2017
Tickets £25.00 - £25.00
---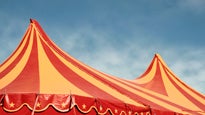 Star Wars Identities Exhibition [10:00 - 14:00 Session]
08 August 2017
Tickets £25.00 - £25.00
---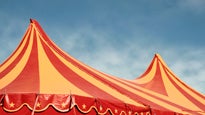 Star Wars Identities Exhibition [14:00 - 18:00 Session]
08 August 2017
Tickets £25.00 - £25.00
---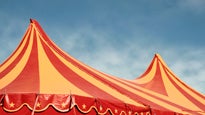 Star Wars Identities Exhibition [10:00 - 14:00 Session]
09 August 2017
Tickets £25.00 - £25.00
---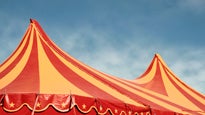 Star Wars Identities Exhibition [14:00 - 18:00 Session]
09 August 2017
Tickets £25.00 - £25.00
---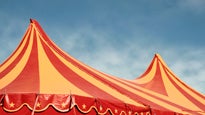 Star Wars Identities Exhibition [10:00 - 14:00 Session]
10 August 2017
Tickets £25.00 - £25.00
---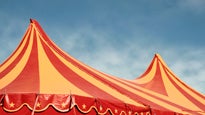 Star Wars Identities Exhibition [14:00 - 18:00 Session]
10 August 2017
Tickets £25.00 - £25.00
---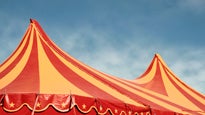 Star Wars Identities Exhibition [10:00 - 14:00 Session]
11 August 2017
Tickets £25.00 - £25.00
---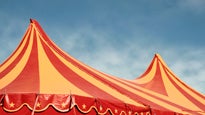 Star Wars Identities Exhibition [14:00 - 18:00 Session]
11 August 2017
Tickets £25.00 - £25.00
---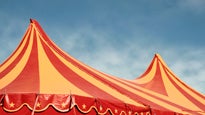 Star Wars Identities Exhibition [15:00 - 18:00 Session]
12 August 2017
Tickets £25.00 - £25.00
---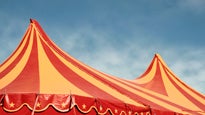 Star Wars Identities Exhibition [15:00 - 18:00 Session]
13 August 2017
Tickets £25.00 - £25.00
---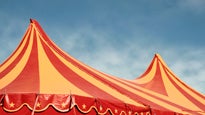 Star Wars Identities Exhibition [10:00 - 14:00 Session]
14 August 2017
Tickets £25.00 - £25.00
---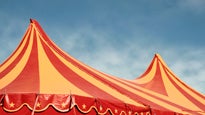 Star Wars Identities Exhibition [14:00 - 18:00 Session]
14 August 2017
Tickets £25.00 - £25.00
---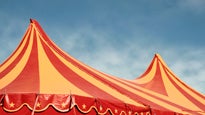 Star Wars Identities Exhibition [10:00 - 14:00 Session]
15 August 2017
Tickets £25.00 - £25.00
---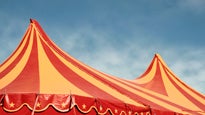 Star Wars Identities Exhibition [14:00 - 18:00 Session]
15 August 2017
Tickets £25.00 - £25.00
---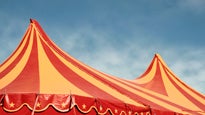 Star Wars Identities Exhibition [10:00 - 14:00 Session]
16 August 2017
Tickets £25.00 - £25.00
---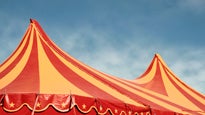 Star Wars Identities Exhibition [14:00 - 18:00 Session]
16 August 2017
Tickets £25.00 - £25.00
---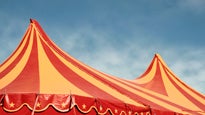 Star Wars Identities Exhibition [10:00 - 14:00 Session]
17 August 2017
Tickets £25.00 - £25.00
---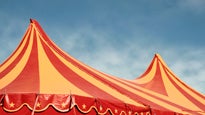 Star Wars Identities Exhibition [14:00 - 18:00 Session]
17 August 2017
Tickets £25.00 - £25.00
---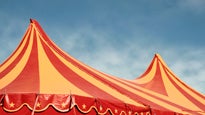 Star Wars Identities Exhibition [10:00 - 14:00 Session]
18 August 2017
Tickets £25.00 - £25.00
---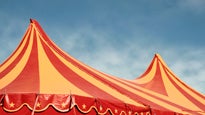 Star Wars Identities Exhibition [14:00 - 18:00 Session]
18 August 2017
Tickets £25.00 - £25.00
---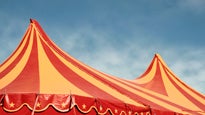 Star Wars Identities Exhibition [15:00 - 18:00 Session]
19 August 2017
Tickets £25.00 - £25.00
---
BROS
19 August 2017
Tickets £40.00 - £40.00
---
BROS Soundcheck Upgrade
19 August 2017
Tickets £80.00 - £80.00
---
BROS - Hot Tickets
19 August 2017
Tickets £230.00 - £230.00
---
BROS - Meet & Greet
19 August 2017
Tickets £350.00 - £350.00
---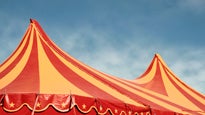 Star Wars Identities Exhibition [15:00 - 18:00 Session]
20 August 2017
Tickets £25.00 - £25.00
---
BROS
20 August 2017
Tickets £40.00 - £40.00
---
BROS Soundcheck Upgrade
20 August 2017
Tickets £80.00 - £80.00
---
BROS - Meet & Greet
20 August 2017
Tickets £350.00 - £350.00
---
BROS - Hot Tickets
20 August 2017
Tickets £230.00 - £230.00
---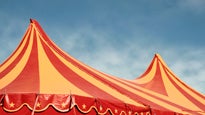 Star Wars Identities Exhibition [10:00 - 14:00 Session]
21 August 2017
Tickets £25.00 - £25.00
---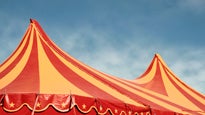 Star Wars Identities Exhibition [14:00 - 18:00 Session]
21 August 2017
Tickets £25.00 - £25.00
---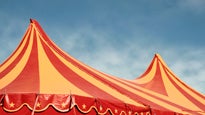 Star Wars Identities Exhibition [10:00 - 14:00 Session]
22 August 2017
Tickets £25.00 - £25.00
---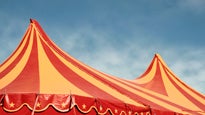 Star Wars Identities Exhibition [14:00 - 18:00 Session]
22 August 2017
Tickets £25.00 - £25.00
---
What do you think about The O2 Arena Seating
02 Arena
The O2, Peninsula Square, London, SE10 0DX